A Novel Deep Neural Network (DNN) Enabled Scanning Technology for Optimizing Deployment of Track and Trace Tags for Use in Securing Supply Chains
A novel scanning technology utilizing DNN to produce high-rate constrained code, creating a large collection of efficiently deployable tags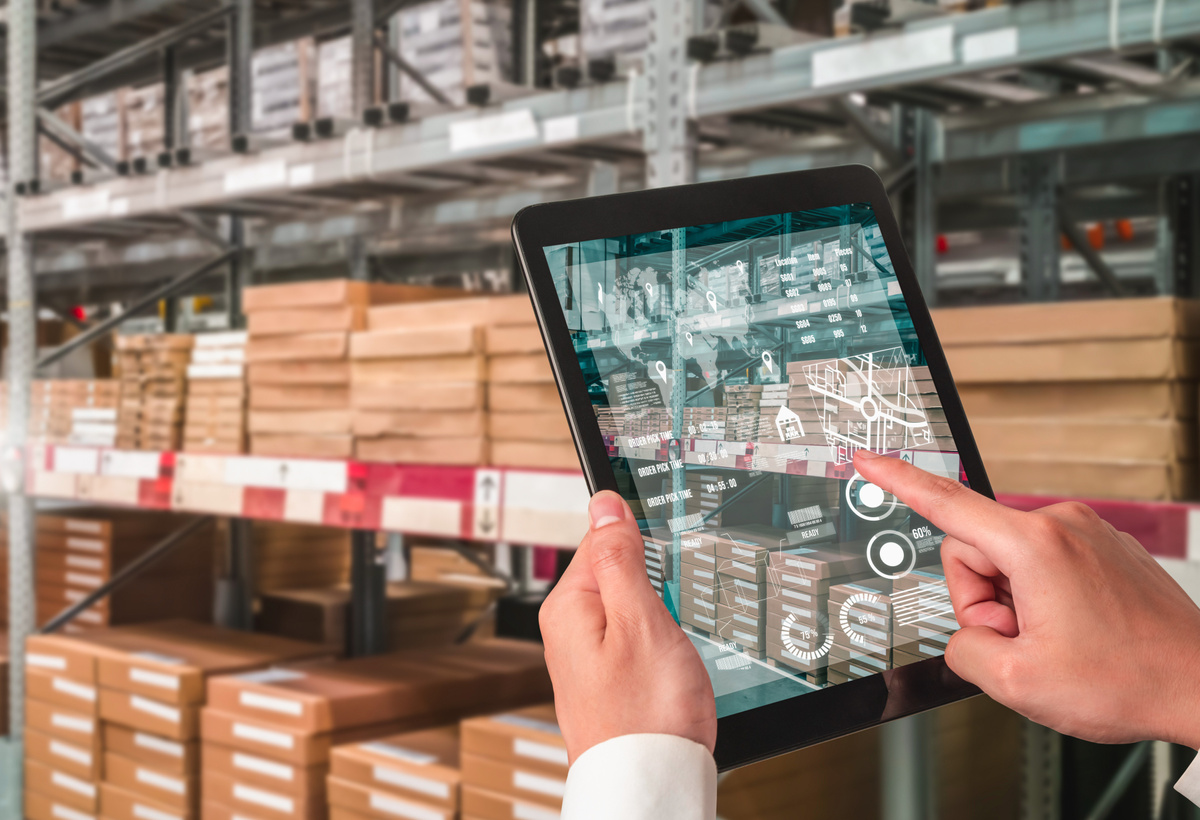 Background
The need for securing supply chains has led to the invention of new scanning technologies based on novel substances and properties such as DNA tags, fluorescent dyes, opto-chemical inks, magnetic microwires etc. A scanning technology is an analog channel that takes as input a tag (a spatial configuration of magnetic microwires, say) and returns a signature (a readout in the frequency domain when the said tag is interrogated by a reader). The crucial issue is to identify the tag from its signature. Unfortunately, due to noise and lack of ideal conditions, the signature of distinct tags may look similar causing ambiguity. This gives rise to the problem of efficiently generating a large collection of tags that can be disambiguated quickly from their signatures. The key challenge for scanning technologies has been how to create constrained code of high rate with fast encoding and decoding capabilities.
Technology Overview
The approach of Northeastern researchers is unique and novel in that it provides a general methodology for creating a large collection of efficiently deployable tags using deep networks. As an input our researchers work with a realistic representation of the scanning technology using a DNN (deep neural network) that incorporates real world measurements. The two main aspects of their approach are:
A novel auto-associative DNN architecture (that includes F, as a component), and
A novel training algorithm including loss function and stopping condition.
As an output, they generate fast, DNN-based encoder and decoder for a high-rate code for the input scanning technology.
Classical coding theory is based primarily on algebraic methods (e.g., Reed-Solomon codes) that depend on overly simplistic channel assumptions (e.g., linearity). Many scanning technologies (e.g., magnetic microwires) are highly complicated and non-linear. By exploiting the versatility of DNNs, Northeastern researchers are able to generate state of the art constraint codes.
Benefits
Creates a useable set of tags from a scanning technology or channel
Increases the density of storage solutions
Improves the efficiency of transmission systems
Fast encoding/decoding
Generates high-rate codes for complex non-linear transforms
Achieves greater density of information with lower error rates
Applications
Generating tags from new scanning technologies
Creating new data storage solutions
Creating new transmission systems
Enabling the use of mixed analog systems
Flexible system for generating codes with multiple properties
Opportunity
Seeking licensee and/or industry partner
Seeking
Development partner
Commercial partner
Licensing