AI-Enabled Wireless Charging Platform
DeepCharge, a registered company, is leading the next generation of wireless charging and intelligent surfaces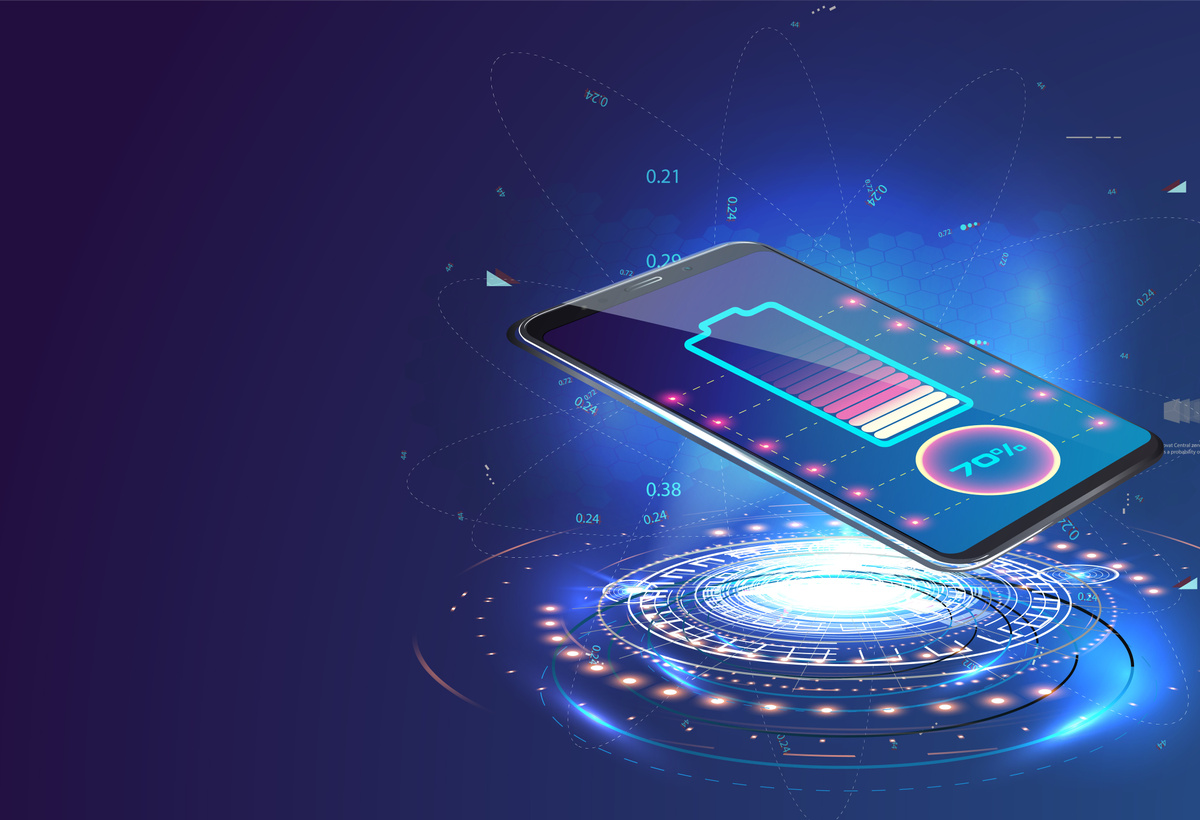 Background
The IoT wave has resulted in an exponential jump in the number of battery-operated smart devices. As we continue to grow more and more dependent on these devices to assist us in our everyday lives, it is imperative that we have sustainable and scalable methods for powering them. However, smart device owners continue to experience a number of pain points as it relates to charging these devices. These pain points include the inconvenience of being tethered to fixed locations for charging; the need for perfect alignment between wireless chargers and devices; the need for multiple chargers due to incompatibility with devices; low speed and low efficiency compared to wire-based charging; and a lack of support for high-capacity multi-device charging. There is a critical need for new wireless charging technology that will support the power requirements of a world that is expected to see a doubling of IoT-connected devices in just the next few years. 
Technology Overview
Northeastern startup DeepCharge, has developed an AI-enabled and programmable wireless charging platform that can: transform standard surfaces into power stations with contactless surface charging capability; charge multiple devices over large surfaces without the need for coil alignment, and can charge devices concurrently with diverse power requirements.
Their key innovation is the ability to direct the flow of magnetic resonance energy to different points along a surface through software optimization. This is accomplished by designing modular plates of sensing, energy relaying, and networked coils that together shape the magnetic field around them. Under the control of a distributed operating system, the energy from a single point source can be directed over specific areas or "tiles" that are neither connected physically with each other nor to an independent AC source. The coils perform local sensing and inform the operating system running on the main tile about where, when, and how much energy is needed, enabling the distribution of that energy to different locations. This technology enables the only fully programmable and reconfigurable wireless charging system.
Benefits
Provides all-in-one high performance surface charging solution
Contains fully programmable and reconfigurable charging design
Removes necessity for coil alignment
Charges devices concurrently with different power requirements
Utilizes AI to distribute energy based on specific requirements
Applications
Wireless charging solutions for a range of applications including:
Multi-device wireless charging pads for consumer electronics
UAV's
Healthcare
Hospitality 
Security
Opportunity
 Connecting with prospective customers, Connecting with prospective investors 
IP Status
Patent application submitted
Seeking
Development partner
Commercial partner
University spin out
Seeking investment