Novel Endocannabinoid Ligands and Related Analogs
Novel endocannabinoid analogs with improved pharmacokinetic and pharmacodynamic performance and biologically active precursors.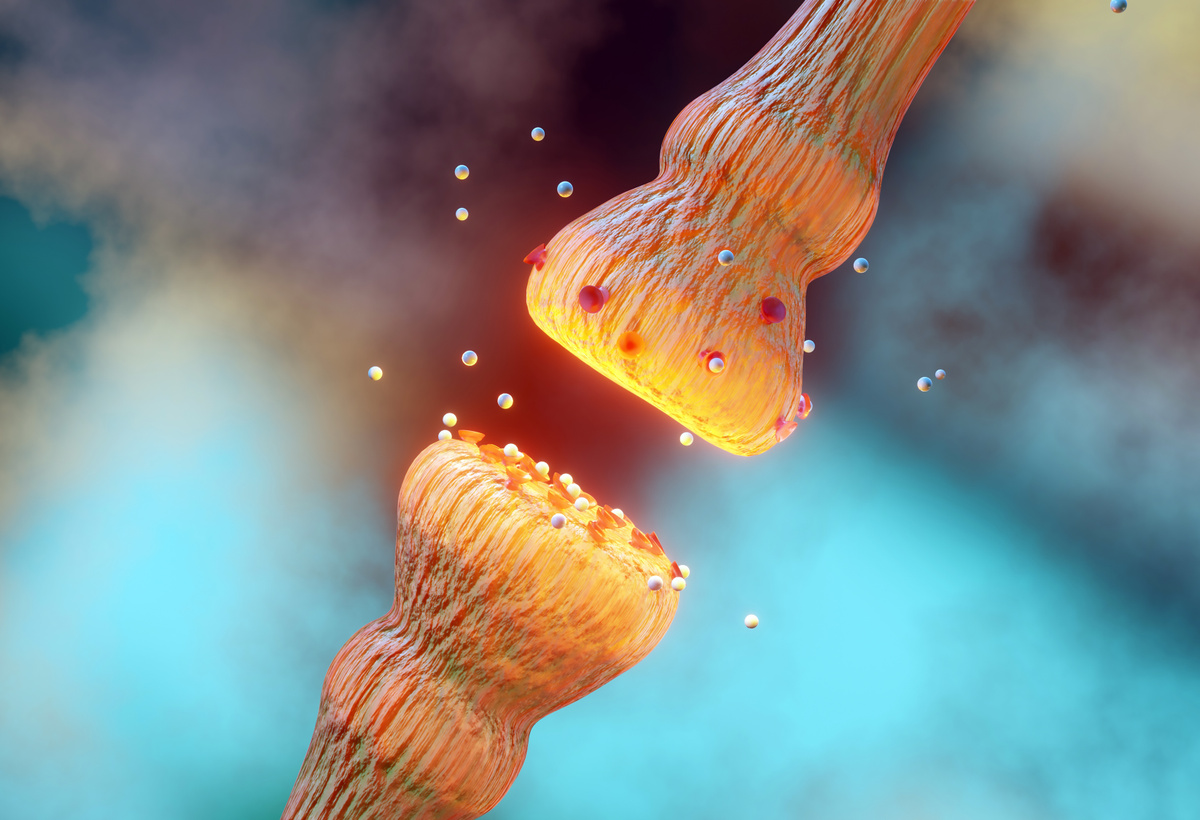 Background
This technology involves novel endocannabinoid compounds that have the capability to modulate cannabinoid receptors. These compounds are structurally different from the plant-derived THC, CBD, and the other naturally derived cannabinoids. These novel ligands are termed "endocannabinoid analogs" (eCB) because they possess structural similarities with endogenously produced cannabinoids.
These compounds have a diverse range of properties which enhance their pharmacodynamic and pharmacokinetic performance when compared to known cannabinoids. They have potential to be used, therefore, as more affective therapeutic compounds in the future. The synthetic precursors of these eCB analogs are unique on their own. Many are biologically active on their own and provide other potential uses for this technology in the future.
Technology Overview
What differentiates these novel cannabinoids from previously known compounds is the incorporation of p-electron systems that replace the double bonds within the compounds. This is the first reported successful modification of the tetra-olefinic portion of an eCB molecule. This modification increases the binding affinity of the eCB molecules to CB receptors compared to endogenous cannabinoids, enhancing the pharmacodynamic properties of the ligands. The incorporation of the p-electron systems also causes conformational restriction of the flexible lipid-like structure imposed by the presence of the flat and rigid phenyl ring which increases the drug-like profile of the molecule. The removal of the double bond structure also eliminates the risk of metabolic epoxidation of the double bond by oxidases/epoxygenases, which is a well-known liability of molecules carrying double bonds. These novel eCBs are also more polar than endogenous CB, which is a sought-after characteristic in drug discovery.
This technology also outlines the effective therapeutic levels of the novel eCB analogs, as well as the methods for pharmaceutical preparations for administering these compounds.
Benefits
Increased binding affinity
No risk of metabolic epoxidation
More therapeutically effective eCB variants
Applications
Pharmaceuticals
Therapeutics
Cannabinoid research
Opportunity
Development partner
Commercial partner
IP Status
Patent application submitted
Seeking
Commercial partner
Development partner
University spin out