Recyclable, Self-cleaning Cellulose-fiber-composites for Passive Radiative Cooling
Planck Energies, a registered company, is developing an energy-efficient, eco-friendly, and affordable passive radiative cooling solution.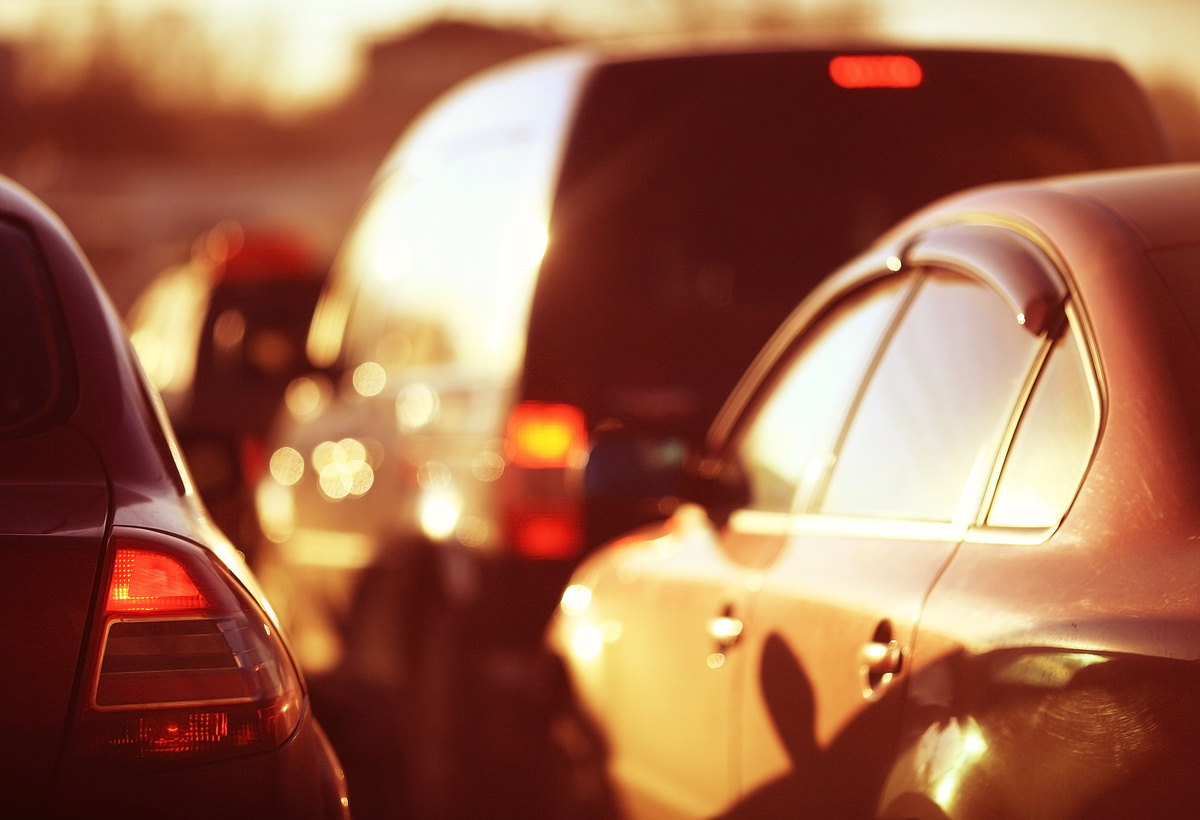 Background
Compressor-based cooling systems that provide comfortable interior environments for infrastructure, account for about 20% of the total electricity consumption around the world. Moreover, the resultant heating effects and greenhouse gas emissions accelerate global warming and climate change. Emerging passive radiative cooling (PRC) techniques are a solution that can achieve sub-ambient cooling effects under direct sunlight without any energy consumption. However, practical applications of state-of-the-art PRC materials face challenges such as complicated and expensive fabrication approaches and performance degradation arising from surface contamination.
Technology Overview
Northeastern spinout, Planck Energies, has developed self-cooling and self-cleaning, recyclable, scalable-manufactured PTFE-microparticle coated cellulose-fiber composites, named Cooling Papers. These are functional composites that are an attractive candidate for improving energy efficiencies because they eliminate the need for coolants, electricity, and compressor required by traditional mechanical cooling systems. Their self-cleaning and anti-scratch properties are designed to provide labor-free maintenance, and extends the products' life under environmental conditions including relative humidity, UV exposure, and a temperature range from -30°C to 80°C.
Planck Energies has also developed a recyclable, cost-effective, energy-efficient photothermal evaporator for solar desalination and steam generation. Unlike state-of-the-art technology that use expensive nanostructures or hydrogels, this solar evaporator is made of a hierarchical carbonized agricultural manure.
Benefits
Benefits of the PRC Cooling Papers
Uses natural and abundant materials (sustainable and recyclable)
Cost-effective manufacturing process
Strong mechanical stability, including strength and anti-scratch properties
Strong aesthetics - Easily dyed cellulose fibers
Applications
Passive radiative cooling for buildings, warehouses, residential, cars
Integration into infrastructure materials, i.e. brick, concrete, etc.
Opportunity
Connecting with prospective investors
Applying for grant funding 
IP Status
Patent application submitted
Seeking
Development partner
Commercial partner
University spin out
Seeking investment