A Better Performing, Lower Cost AC-Link Universal Converter for Use in Renewable Energy Systems, Electric Vehicles and Industrial Drives
A novel Zeta-based universal converter with higher efficiency and improved reliability, with a lower cost design and smaller form factor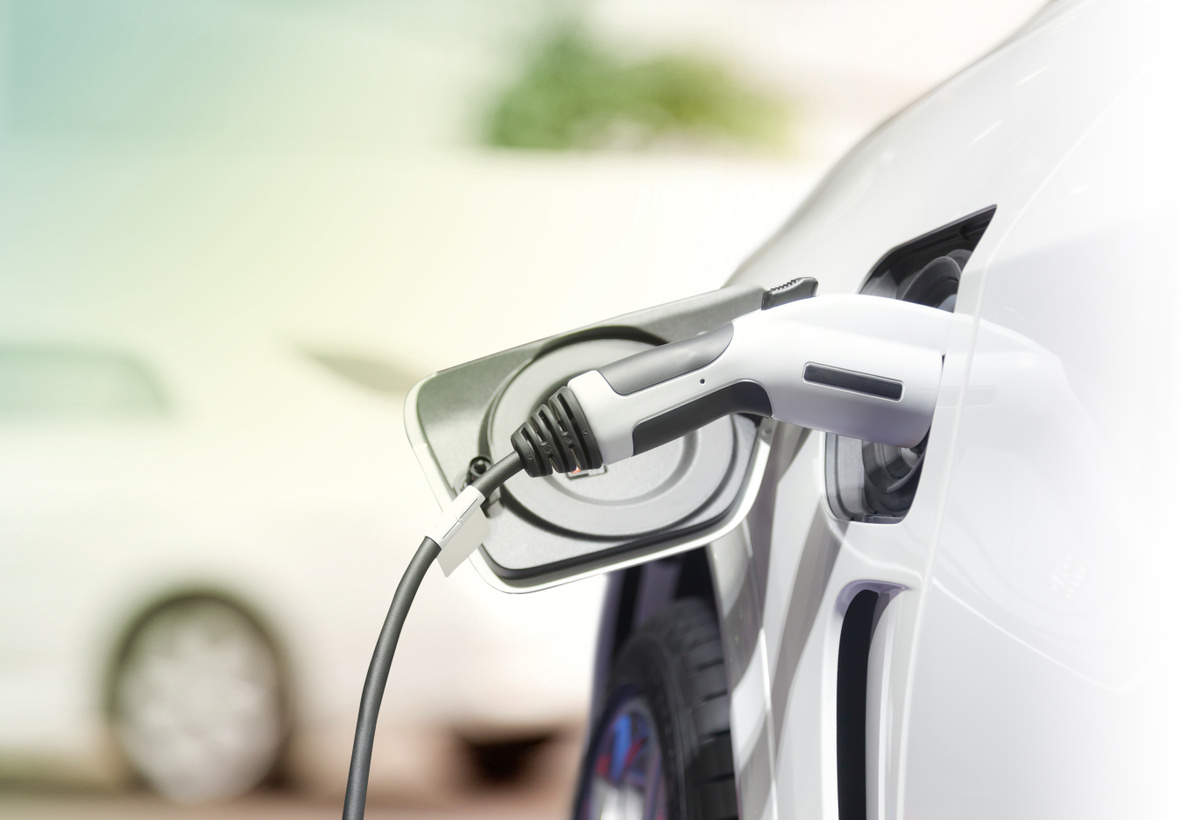 Background
Power converters are an integral part of many systems, including renewable energy systems, electric vehicles, and industrial drives. However, conventional DC-link power converters may not be practical for reliability-demanding applications due to frequent failures and the short lifespan of electrolytic capacitors. Due to the increase in the consumption of electric energy and the advent of different electric load types, the demand for universal converters that can transfer electric power from different types of sources to different types of loads is emerging. In recent years AC-link universal converters that are derived from DC-DC converters have received increasing attention due to their unique characteristics. Buck-Boost-based and Ćuk-based universal converters are the most well-known types of these AC link converters. The main problem with Buck-Boost-based topologies is the high link peak current, which increases the conduction losses of the switches. Similarly, Ćuk-based universal converters also suffer from a high link peak voltage value.
Technology Overview
Researchers at Northeastern have invented a new Zeta-based universal converter, which is capable of stepping up and down a wide range of voltage. This converter uses an inductor and a capacitor for transferring power from the source to the load. The proposed novel Zeta-based universal converter can be configured as a three-phase rectifier, an inverter, a three-phase AC-AC converter, or a multiport converter. It not only eliminates the bulky electrolytic capacitors but also increases power density by using lightweight high-frequency transformers instead of heavy line-frequency transformers. Compared to Ćuk-based and Buck-Boost-based universal converters, the Zeta-based universal converter has lower capacitor peak voltage and lower inductor current ripple, respectively. Moreover, the proposed topology is a single-stage power converter, which has a higher efficiency compared to conventional two-stage power converters.
Benefits
The proposed converter uses a very small film capacitor even when it has been designed for a high-power system.
The voltage rating of the capacitor is lower than that of Ćuk-based universal converters.
The inductor current ripple is reduced compared to buck-boost-based universal converters.
The proposed converter can provide isolation through a single-phase high-frequency transformer.
The proposed converter can also be configured as a multi-port converter.
Applications
Electric Vehicles
Solar Energy Systems
Wind Energy Systems
Microgrids
Opportunity
Seeking licensee and/or industry partner
Seeking
Development partner
Commercial partner
Licensing