BeamForming Wireless Power Transfer Scheme
A high-efficiency wireless power transfer scheme combining RF transmitters to concentrate power at remote receivers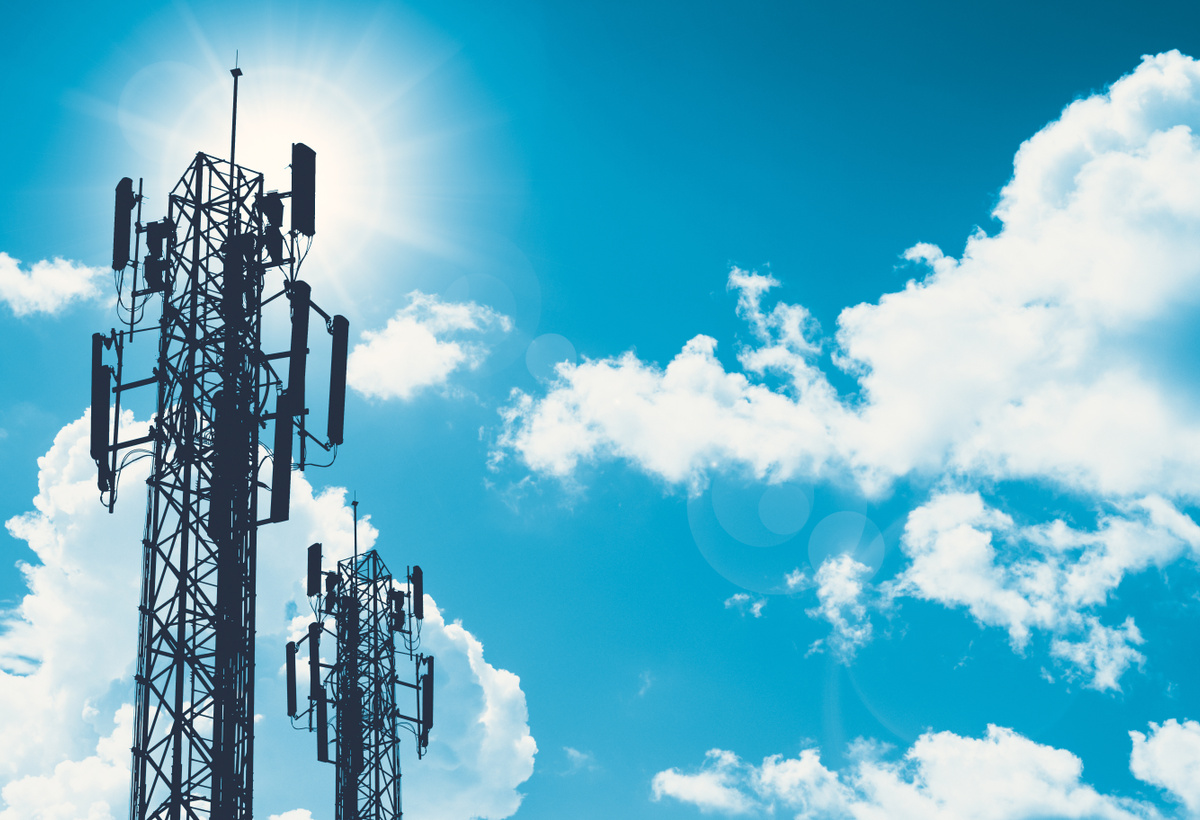 Background
State-of-the-art beamforming wireless power transfer (WPT) systems operate in an open loop or use channel sensing methods for closed-loop optimization. These systems have lower end-to-end efficiency, larger size and weight, and incur higher costs. Furthermore, the handling of the received power requires an additional RF-to-DC conversion step, which state-of-the-art solutions have shown to be lower efficiency. 
Technology Overview
Inventors at Northeastern University developed a new technology which proposes a high-efficiency, wireless power transfer (WPT) scheme. This network of RF energy transmitters can be combined to concentrate power at a remotely located energy receiver. The technology aims to maximize the received RF energy in the following ways:
Utilizing an ultra-low-power (ULP), closed-loop, beamforming, energy transfer scheme to maximize the received RF energy
Deploying the use of a high-efficiency RF rectifier circuit to enhance RF-to-DC conversion efficiency
Installing a high-efficiency power management unit to operate the rectifier at its maximum power point
These innovations result in a several-fold increase in WPT to enable mobile, remote, and natural disaster applications which would otherwise require large batteries. It will also enable on-demand access to remote devices.
Benefits
Ultra-low power scheme to sense beamforming capabilities 
High efficiency RF-to-DC conversion
High efficiency Maximum Power Point Transfer Scheme
Several fold increase in received RF energy
Enables remote transfer for energy, particularly in the disaster applications 
Applications
Enable applications without batteries in the IoT space
An easier way to sense RF channel, detect jamming attacks
Opportunity
Research Collaboration
Licensing
Commercial partner
Seeking
Development partner
Commercial partner
Licensing