Northeastern University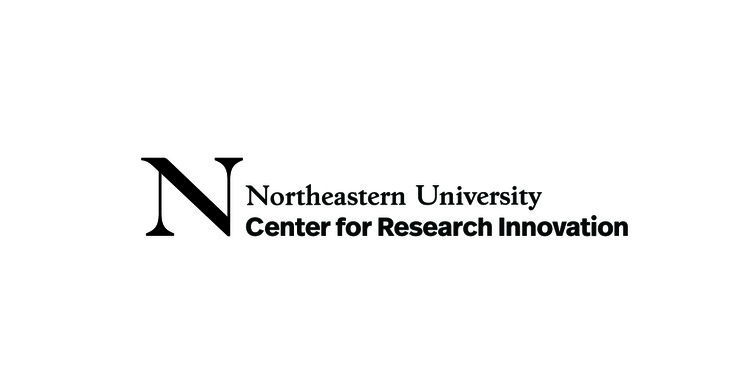 Northeastern University's Center for Research Innovation (CRI) is an impact driven initiative bridging the gap between laboratory research and need-based solutions. The CRI serves as the University-wide portal between industry and leading-edge innovations from Northeastern's use-inspired research portfolio.
Over the past seven years, research activity at Northeastern has more than doubled. Northeastern's cutting edge faculty focus their use-inspired research on solving the nation's greatest challenges in health, security, and sustainability. The Center for Research Innovation connects private companies with the researchers and inventions that meet their business needs – now and in the rapidly evolving future. Our team of professionals all have business and entrepreneurial experience. We strive for a high level of responsiveness and service, moving with speed and flexibility.
Industry Connections:
The CRI is the University's bridge to industry. We are continuously building relationships with companies to identify their key technology needs and to explore opportunities for collaboration. Our network spans across industry, from the Life Sciences to the Physical Sciences. The CRI aims not only to license individual technologies, but to form long standing partnerships with industry, leveraging the core competencies of our faculty and students.
Collaboration Benefits:
The CRI aims to move beyond the standard paradigm of one-off licenses, focusing instead on forming long-term relationships with industry. We look to assist companies with their ongoing technology needs, leveraging the expertise of our faculty. Collaborating partners can expect flexible terms and IP policy, "high touch" and responsive service, world leading research and development and access to Northeastern resources, including use of labs and equipment.
Research Capabilities:
Northeastern has cutting-edge research in areas such as the Life Sciences, Nanotechnology and Network Research. The CRI can arrange briefings from faculty whose research aligns with your key corporate priorities.
The CRI team is agile and responsive – focused on the translation of University innovations into tangible solutions through licenses, spinouts and collaborations. Our dedication to establishing ongoing dialogue with industry informs Northeastern's progressive research, enabling a productive balance between exploration and implementation.