A Unified Framework for Multi-Access Edge Computing (MEC) Network Slicing in 5G Networks
Sl-EDGE: An automated solution to handle network slicing and MEC functionalities with minimal human interaction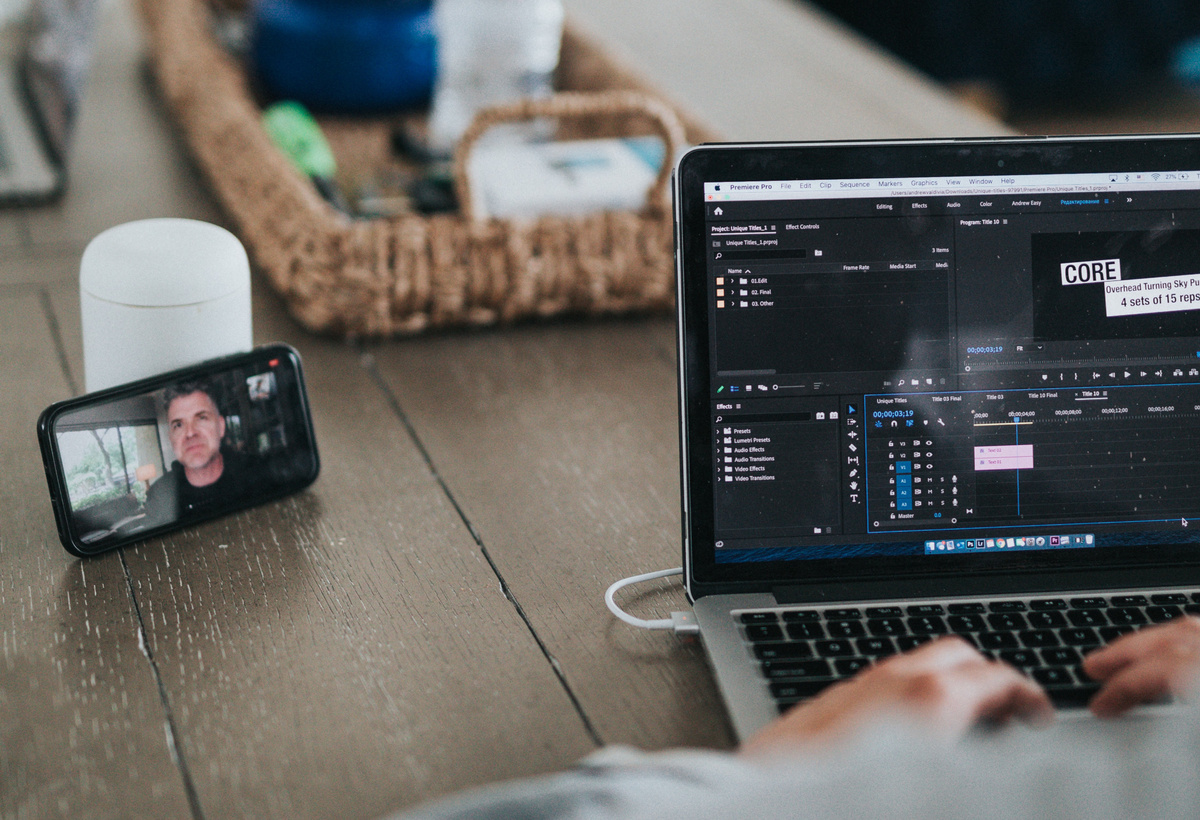 Background
Network slicing of multi-access edge computing (MEC) resources are expected to be a pivotal technology to the success of 5G networks and beyond. The key challenge that sets MEC slicing apart from traditional resource allocation problems is that edge nodes depend on tightly intertwined, strictly constrained networking, computation and storage resources. Therefore, instantiating MEC slices without incurring in resource over-provisioning is hardly addressable with existing slicing algorithms.
The main innovation presented here by Northeastern University inventors is Sl-EDGE, a unified MEC slicing framework that allows network operators to instantiate heterogeneous slice services (e.g., video streaming, caching, 5G network access) on edge devices.
Technology Overview
This Northeastern University invention proposes near-optimal algorithms that leverage key similarities among edge nodes and resource virtualization to instantiate heterogeneous slices 7.5x faster.
Specifically, the inventors present the following three slicing algorithms:
A centralized optimal algorithm for small network instances
An approximation algorithm that leverages virtualization concepts to reduce complexity with close-to-optimal performance
A low complexity algorithm where slicing decisions are made at the edge nodes with minimal overhead
The inventors assessed the performance of their algorithms through extensive numerical analysis and successfully presented that Sl-EDGE instantiates slices 6x more efficiently than state-of- the-art MEC slicing algorithms. Furthermore, experimental results on a 24-radio testbed with 9 smartphones demonstrated that Sl-EDGE provides highly efficient slicing of joint LTE connectivity, video streaming over WiFi, and ffmpeg video transcoding while achieving an instantaneous throughput of 37Mbit/s over LTE links, 1.2Mbit/s video streaming bitrate with an overall CPU utilization of 83%.
Benefits
No overprovisioning: Sl‑EDGE considers coupling among computational, networking and storage resource, thus computing reliable and accurate slicing strategies that do not result in resource overprovisioning.
Optimal resource allocation: Sl‑EDGE represents a unified framework that collects slicing requests from service providers, determines the set of requests to be admitted to the system and eventually instantiate a network slice that is allocated a limited amount of resources.
The presented set of algorithms are designed for different network topology and size configurations. Each algorithm computes slicing strategies providing different levels of performance in terms of complexity and optimality.
Applications
Network operators determining which network slices to deploy and how many resources to allocate to each slice
Can be implemented as a RAN Intelligent Controller (RIC) for O-RAN applications
Private cellular networking and localized services
Augmented reality
Virtual reality
Multimedia content delivery
Machine learning
Opportunity
Research Collaboration
Licensing
Commercial partner
Patents
Pending Provisional (*United States of America, 63/051,992)
IP Status
Patent application submitted
Seeking
Development partner
Commercial partner
Licensing