Bi-pillared MnO2 Cathode Active Material for Na-ion and Li-ion Batteries
A particulate manganese dioxide (MnO2) cathode material for use as a cathode in Na-ion and Li-ion batteries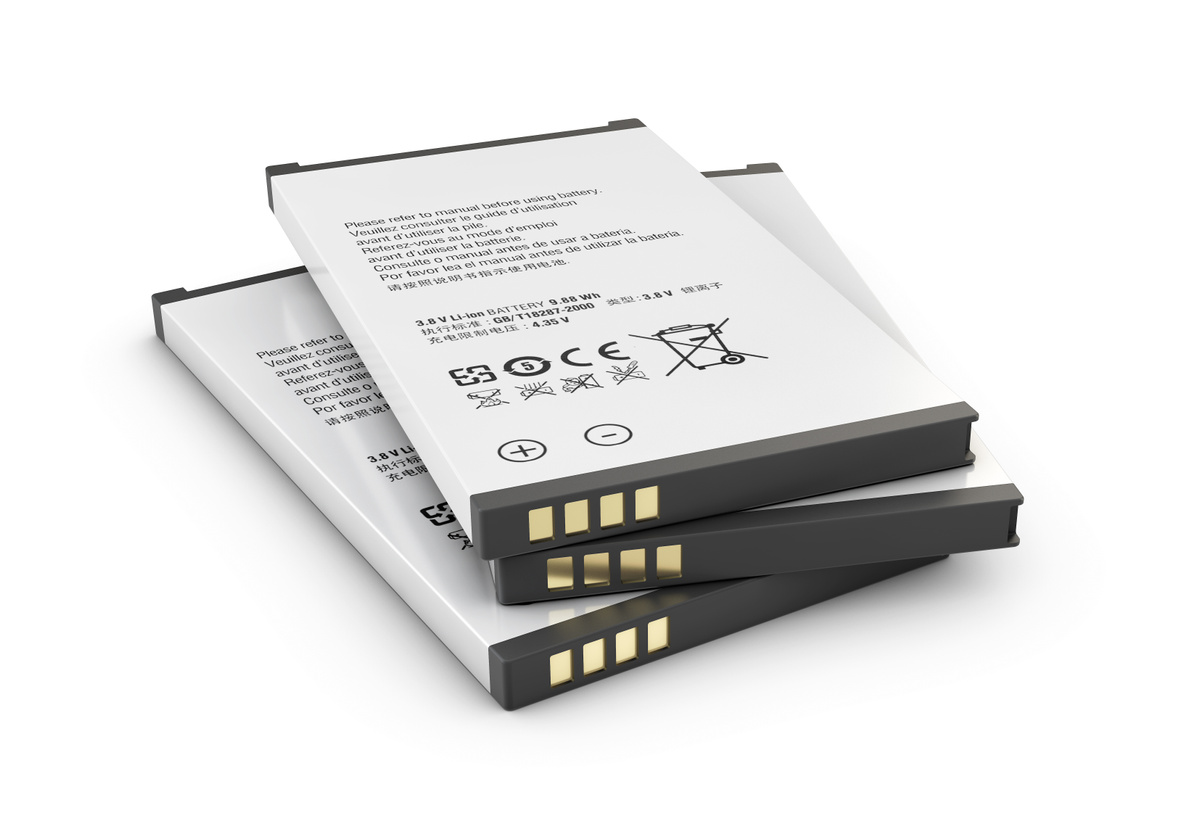 Background
Li-ion batteries enable almost all modern portable electronic devices and electric vehicles. However, the high-cost of Li-ion batteries makes its adoption by different industries a challenge. The costliest part of the battery is the cathode as many active materials are based on transition metal oxides containing Co and Ni. For decades it has been understood that a cathode based almost entirely on Mn oxides would enable lower cost applications of Na-ion and Li-ion batteries. However, layered MnO2 is generally unstable during cycling and so it is not used often to manufacture batteries.
Technology Overview
Researchers at Northeastern have produced a particulate manganese dioxide (MnO2) cathode material to be used as a cathode in Na-ion and Li-ion batteries. This MnO2 has bismuth (Bi) atoms inserted into its crystal structure, which "pillar" the material and improve its stability in a battery. The researchers have named this material KxBiy-MnO2. The use of Bi-pillared MnO2 is not novel and has been reported previously for Li-ion batteries. However, the method of synthesis used here, which involves a high-temperature solid state reaction, produces a very crystalline material allowing for precise tuning of the amount of Bi being placed in the material. The resulting Bi-inserted MnO2 has superior stability when used in a battery and is low in cost providing a better althernative to CoO2 and NiO2 when manufacturing Na-ion and Li-ion batteries.
Benefits
The amount of Bi material inserted into MnO2 can be controlled precisely.
Bi-inserted MnO2 has superior stability inside batteries.
MnO2 is a low-cost material compared to CoO2 and NiO2
Applications
Na-ion batteries
Li-ion batteries
Applications requiring precise control over the amount of Bi inserted into MnO2
Opportunity
Seeking licensee and/or industry partner.
Seeking
Development partner
Commercial partner
Licensing